We've been using TablePlus as a general SQL application here at Abletech. It's really good.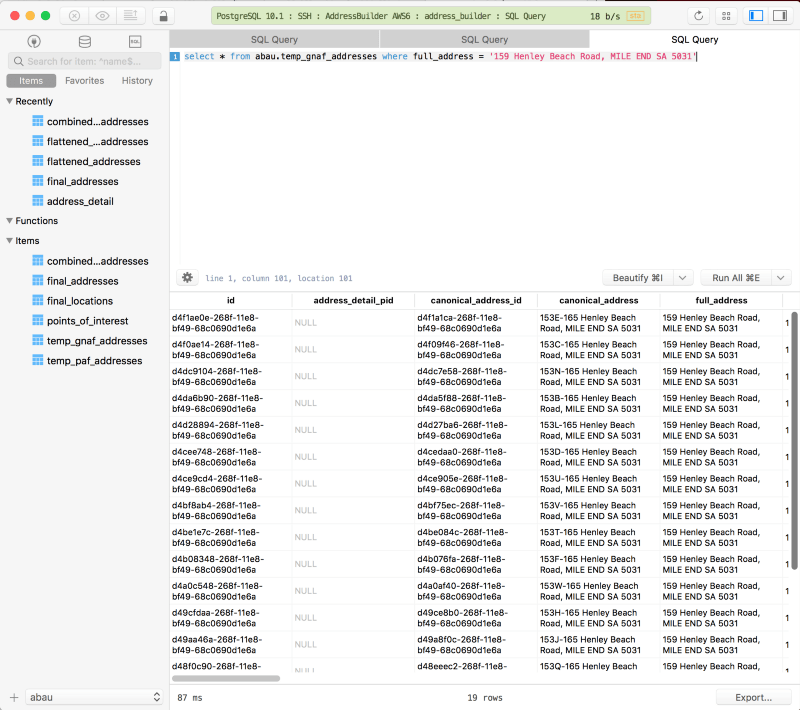 Why?
Auto-complete for table/column names in the SQL editor, colouring and a "Beautify" of SQL
SSH tunnelled connections to remote servers
Auto search anything with ⌘P
A very snappy table browser
Multiple tabs
Lots of hotkeys
DDL editor
We use Postgresql, but it also supports MySQL, SQL Server, SQLite and Redis.
The price is US$49 (and then $35 per extra seat). Worth every cent!