The iPhone has a secret menu buried within the settings that lets you launch the NZ COVID Tracer app with just 2 taps.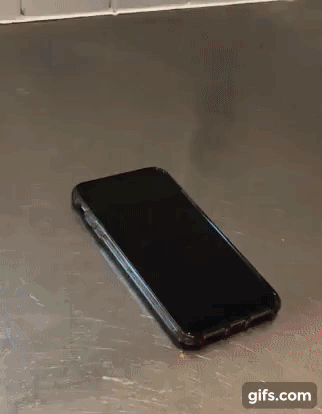 How to set it up
Watch the video, or follow the instructions at the bottom.
Open the Shortcuts app
Click +
Click Add Action
Click Scripting
Click Open App
Click Choose
Scroll down and tap NZ COVID Tracer
Click Next
Enter a name such as Open Covid
Click Done
Then open the Setting apps
Scroll down and tap on Accessibility
Click on Touch
Scroll down to the bottom and tap on Back Tap
Click on Double Tap
In the Shortcuts section at the bottom, click on Open Covid
That's it!
How to use the launch sequence
Pick up your iPhone
It should unlock automatically (newer iPhones)
Double tap the back of the phone
The NZ COVID Tracer app opens
Scan your QR code