I witnessed a road rage incident while walking home from work on Wednesday 08/03/2017. It involved the driver of a white Wellington Water SUV and a person on a bike.
It started near the bottom of Salamanca Road with the driver of the SUV intentionally blocking the lane, stopping the person on the bike from passing. With the lane blocked, the bike was unable to pass.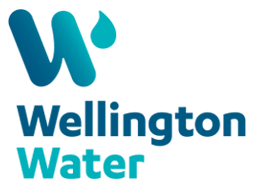 The person gestured to the driver to move on, and then the shouting started. The driver was a white man aged in his 40s to 50s. He wound down his window and accused the person on the bike of running a red light. I presume he was referring to the lights on the corner of The Terrace and Salamanca Road.
The bike was eventually able to pass the SUV and carried on in front. The driver of the SUV then begun intimidating both the person on the bike and other road users by revving his engine to a screaming point.
I was worried for both the person on the bike, as well as nearby pedestrians and other road users. It was a moment of tension and wondering what might happen next.
I grabbed my phone and took a photo of the SUV and the bike in front.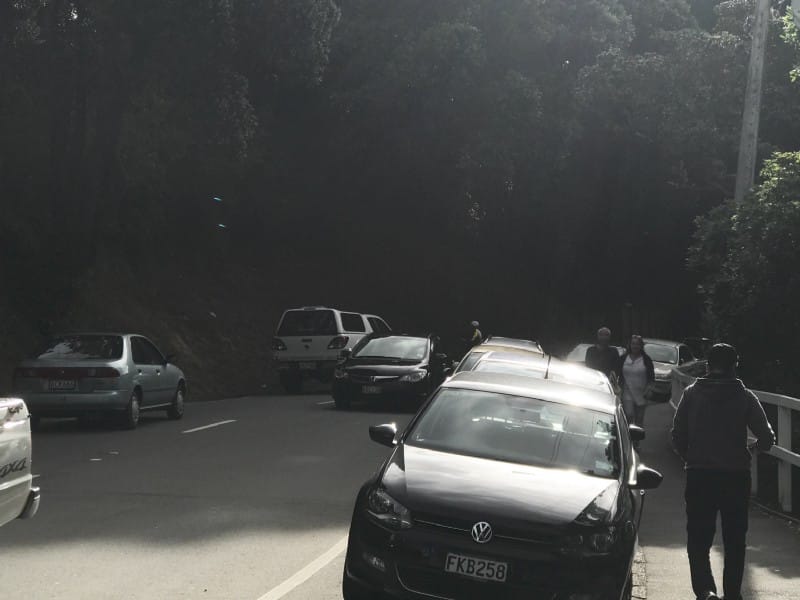 If you zoom in, you can just make out the number plate.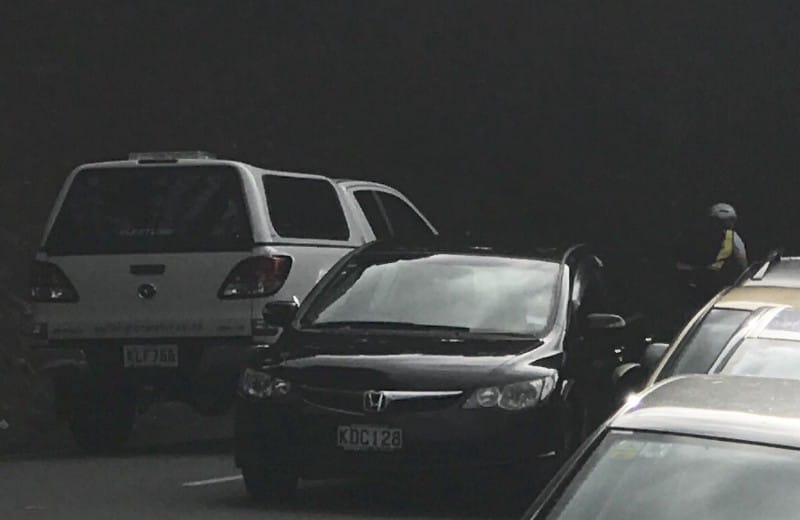 The plate says KLF766. You can lookup the owners of cars by their number plate at various websites. The Carjam website shows this vechile to be a brand new 2017 MAZDA BT-50.
https://www.carjam.co.nz/car/?plate=KLF766
Who are Wellington Water Limited? They are a company owned by the various councils of Wellington. You can see a list of their shareholders on the Coys website here:
http://coys.co.nz/company/?no=1337122-WELLINGTON+WATER+LIMITED
What happened next? I don't know — by the time I got to the corner of Salamanca Road that heads up through Victoria University, they were gone.